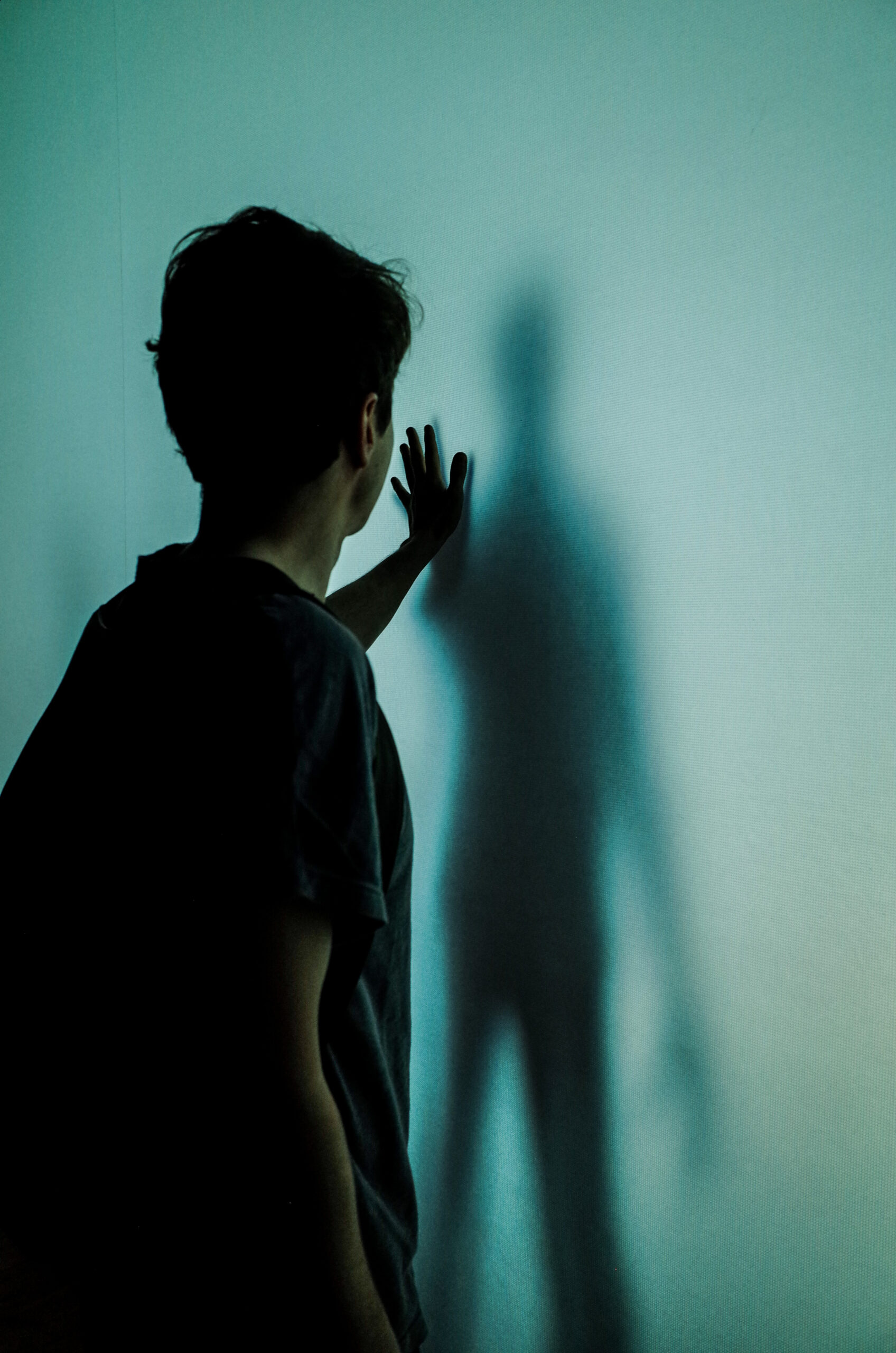 WSM | White Sustainable Milano is WHITE's format created together with C.L.A.S.S., which was originated to unveal, discuss and narrate the change taking place in a sector, seen by the prospective of the protagonists of the supply change and of the final public, engaged in and active experience thanks to momens of sharing with the aim of facing crucial macro-themes for the industry.
WSM is the first opportunity open to the public and dedicated to an all-round responisble innovation. Players of the field, end cpmnsumers, students, urban communities will be able to interact with influential guests coming from all over the world, professionals and world-class international companies, established brands and the most advanced startups, to discover the behind-the-scenes of sustainable and responsible fashion and design which unveil themselves with a charm and an appealing force never before expressed.
Artistic installations, roundtables, talks, curated in collaboration with the editorial board of WIRED Italy and other first-class moderators, workshops and masterclasses proposing immersive, educational experiences, with a strongly attractive schedule which has the patronage of the Ministry of the Environment and of Energetic Safety.